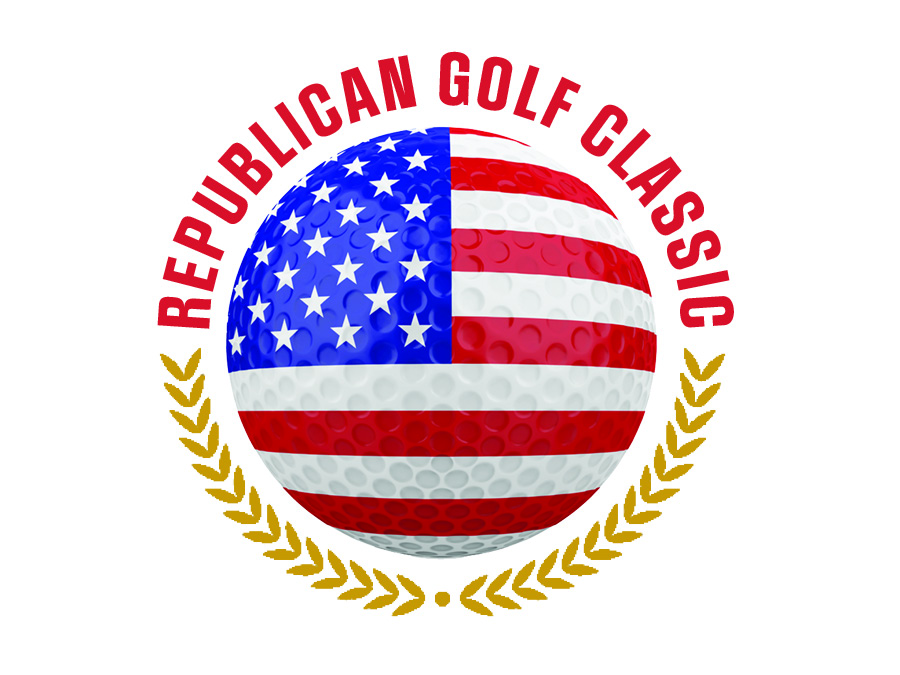 Republican Golf Classic is a website designed to only support upcoming Golf Fundraising Events for Republican Campaigns and Outings throughout America.
Started in Nevada for the 2022 Election, not as a business, but as a website only by Mr. M. Kameron Hawkins an American, Old Reagan Republican, Veteran and Publisher as candidate for Lieutenant Governor of Nevada… and other Nevada Republicans running for office…
Our goal is to find the local candidates that we support and bring them on board…
"Bring them all together at one amazing community Republican Golf Classic golf fundraising event. If they can use the benefits and capitalize on the opportunity… they gain so much more… and we all come together every year and develop the leadership that our Nation must have… M. Kameron Hawkins www.OurFreedomofChoice.com starts with you… Let me know how you would like to have come on board and let's show them we want them to lead our Nation, State, County and Town…" M. Kameron Hawkins
By April 2022 Mr. M. Kameron Hawkins formed Our Freedom of Choice – www.OurFreedomofChoice.com as a PAC and made the Republican Golf Classic – www.RepublicanGolfClassic.com a division of the PAC.
Political Action Committee – Wikipedia
In the United States, a political action committee (PAC) is a 527 organization that pools campaign contributions from members and donates those funds to campaigns for or against candidates,
Sponsorships
Every sponsor, if a candidate of these Republican Golf Classic events is paying Hawkins for Nevada Foundation, Inc. 501 (c) (3) or Our Freedom of Choice (PAC) to market and promote these events. All payments must come from the candidates, campaign funds only. A business can become a sponsor to enhance their businesses goals and objectives.
Candidates can market and conduct fundraising at these Golf Fundraising Events for their campaign funds only.
Example: Republican Golf Classic – Henderson, NV one of many Golf Fundraising Events throughout Nevada.
Henderson Golf Classic June 3rd, 2022 Friday…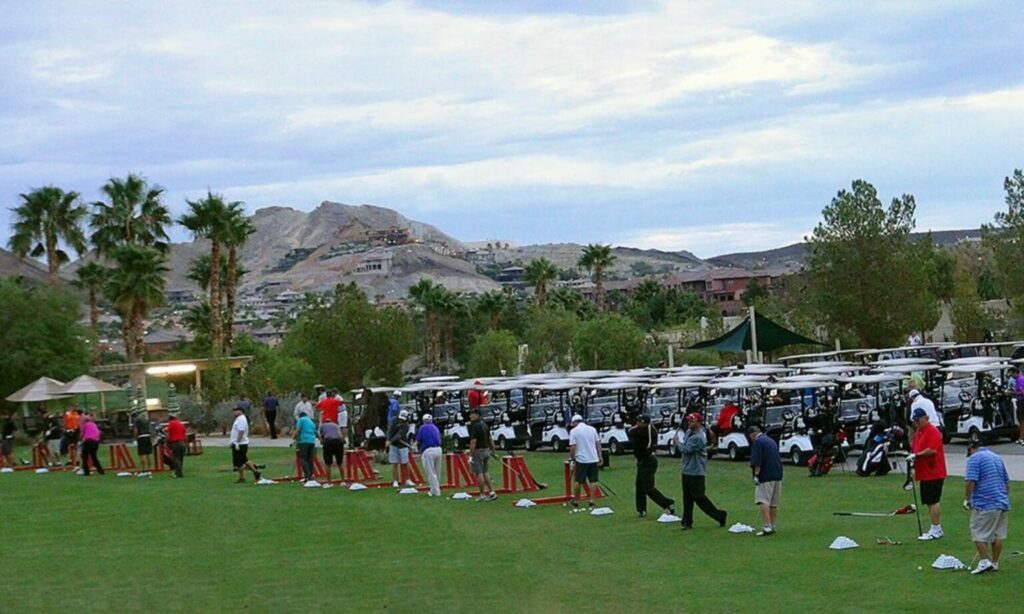 Meet with Mr. M. Kameron Hawkins running for Lieutenant Governor of Nevada and other Republican Candidates… visit Republican Golf Classic Events